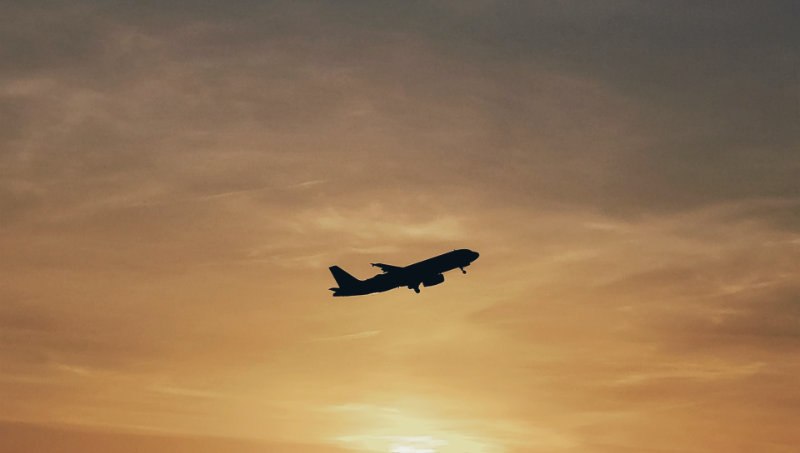 FREE MISSION TRIP RESOURCES IN SPANISH
This page is meant to be used by anyone needing some basic materials in Spanish for mission trips. We will continue adding new material regularly. If you need something that you do not see here, check with us because we may have it. If not, we may be able to write it for you. This is all a free service to further God's kingdom. Of course, if your Spanish is pretty good, you can go into the Spanish site and get lots of other great stuff!
Go to the Spanish section now and practice your Spanish!
Mission Trip Tips:
Spend time with God every day and enjoy a personal, intimate relationship with Him. Make this your first priority.
Get your eyes off the opposite sex and focus on the Lord.
Purpose in your heart to be sensitive to how you can serve the people around you. Don't go expecting that everyone serve you.
Go with a desire to learn all that you can from the people where you are going. DO NOT think that you are somehow superior because you are from the United States.
Show respect for everyone. Do not be loud and obnoxious.
Obey carefully the instructions of your leaders, or you may very well jeopardize your safety and the safety of others.
Avoid carrying a wallet in your pocket or using a traditional purse. Use special travel wallets that are worn inside your clothing.
Wear modest clothing. You are a personal ambassador of Jesus Christ.
Enjoy all the experiences that God gives you!
A Place to Start
Wow!! Perfeccionando a Los Santos – Book One of this world famous course! This is a great way to start off any new believer in their new life in Christ. (pdf) Cover for Book One (pdf)
You can now download the entire Perfeccionando a Los Santos course by Dave Dawson here!
Beginning with Christ instruction manual. This teaches you how to use Beginning With Christ, which comes as part of Book One. (pdf)
This is a simple workshop to train people in the basics of personal evangelism (completely in Spanish). Here it is in English. You could use this to train the missions team, or you could use it to train the nationals where you are going so that they can continue evangelizing the lost after you are gone. (in the Spanish site-html)
Some Simple Tracts That Work Well
These tracts are designed to be easy to read (between one and two minutes), economical to reproduce, and very practical since they easily fit into a shirt pocket. (pdf)
Where will you go after you die? – A simple, all-season tract that you can use anywhere, anytime.
Jesus on the Cross – Designed to use around Easter, but can be used anytime.
The best Christmas gift – Obviously designed for the Christmas season
Who is a real Christian? – An excellent tract for breaking through the Catholic cultural barrier.
The Ticket Tract – This is probably the best tract we have ever used. Written by Terry Torok, a godly man with a heart to win the world to Christ. This tract has a copyright, but Terry has given his permission to download it and use it here.

Other Practical Tools for Evangelism
One page Gospel illustration – based on The Bridge Illustration (in the Spanish site-html)

Some Simple and Very Effective Bible Studies
These studies were developed many years ago in a Nav ministry at UTEP, based on the Bridge Illustration. They have since been corrected and modified by many people in Latin America. They can be used individually, or as a small group discussion. (pdf)
The Love of God – part one of four
Man's Problem – part two of four
God's Solution – part three of four
Man's Response – part four of four
Another set of four evangelistic Bible studies, developed by Sam Clark of the Navigators, has also been a very effective tool to share the Gospel and to get someone started in their new life in Christ. (pdf)
Our problem – part one of four
God's answer – part two of four
The Solution to Our Problem – part three of four
The New Life – part four of four
This is a manual for how to lead an evangelistic Bible study using the Gospel of John. It was developed by veteran Navigator Juan Blanch, based on Jim Peterson's work. There is not a finer or more practical manual available anywhere on this subject. ¿Quién es este hombre? (pdf)
Some Great Bible Studies For Youth
These studies have been very effective with Christian youth, and can even be used with non-Christians to stimulate their interest in the Bible. (pdf)
How can I know when it is really love?
Is it really better to wait until marriage to have sex?
This pamphlet is for Christian youth to help them establish solid principles about preparation for marriage.
Choosing your mate
Follow-up
(pdf)
Life is Short – A simple Bible study about investing your life in eternal things.
Spending Time with God – A simple follow-up brochure to help people get started in their new life in Christ, focusing on developing a personal relationship with God.
Application questions – These simple questions can help anyone create Bible studies to present basic truths of the Christian faith. This study gives an example of how you can keep developing your own material, focusing on any passage or topic of the Bible.
Discipleship
(pdf)
Guide to Prayer – Helps anyone to organize their prayer life
Bible reading plan – Helps anyone to read through the Bible in a year
Follow-up Guide – Helps anyone to keep track of what they have done and where they want to go with their new disciple
Bible Studies for Busy People – Written by veteran Navigator Warren Myers, and adapted to Spanish by veteran Navigator Samuel Clark. It is used here with the permission of Ruth Myers. Simple Bible studies to help anyone grow in their relationship to God. These studies only require a Bible, a desire to learn, and a commitment to then teach it to others.
Miscellaneous
Basic principles of marriage – This could be some good stuff to teach to both youth and adults! (in the Spanish site-html)