In the church there are a lot of different personalities. Each one has a certain way that they evangelize. In your manual you can write down the motto for each one and also any positive and negative comments about their method.
But first, we need to meet some special people. They are Pepe the Pagan and his girlfriend Lolita. They never go to church. Their motto is "eat, drink, and be merry because tomorrow we may die."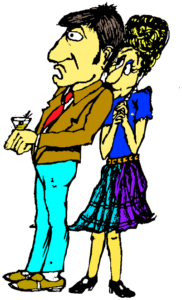 The People in the church sure would like for Pepe and Lolita to get saved. Check out how each one goes about witnessing. Write down their motto, and say something positive and negative about each one.
First up is Fred the Pharisee.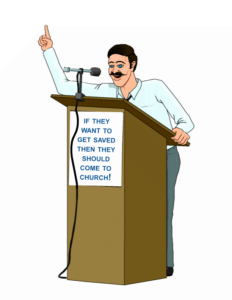 If they want to get saved they need to come to church!
Next up is Sid the Saint.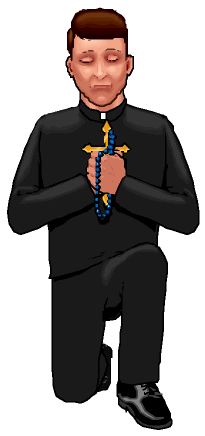 I don't want anything to do with those disreputable people!
Next up is Greg the Guerrilla Fighter.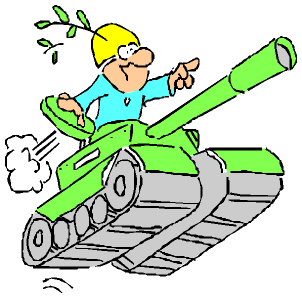 Turn or burn, baby!
Next up is Tricky Ted.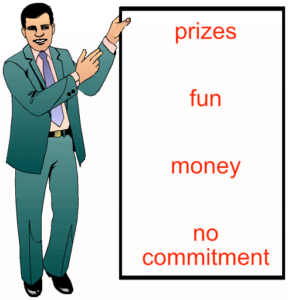 If you come to church with me I'll give you a prize. No commitment!
Next is Leo Leaflet. He loves handing out tracts, but most of the time he does it far away from his house.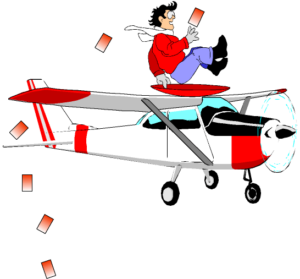 One more time around the block and I'm done!
Last, but not least is Oscar the Observer.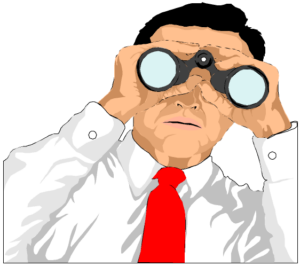 I do not like to get involved or make any commitment, but I will pray a little.
There could be a little bit of several of them in you. What is your evangelism style? How could you improve?